Protective Cushion Covers Sizing
Our Cushion Covers are One Size Fits All as long as they are not oversized (can fit more than one person per cushion). If they are oversized, please follow the sizing chart below:

Should you need help with sizing, we offer Free Sizing Specialists in our chat available from 9AM EST to 3AM EST. Please click the blue bubble on the bottom right to speak to our Free Sizing Specialists.
Seat Cushion Cover
A to A can fit cushion 25.6-33.5 inches
B to B can fit cushion 25.6-33.5 inches
C to C can fit cushion 2-7.9 inches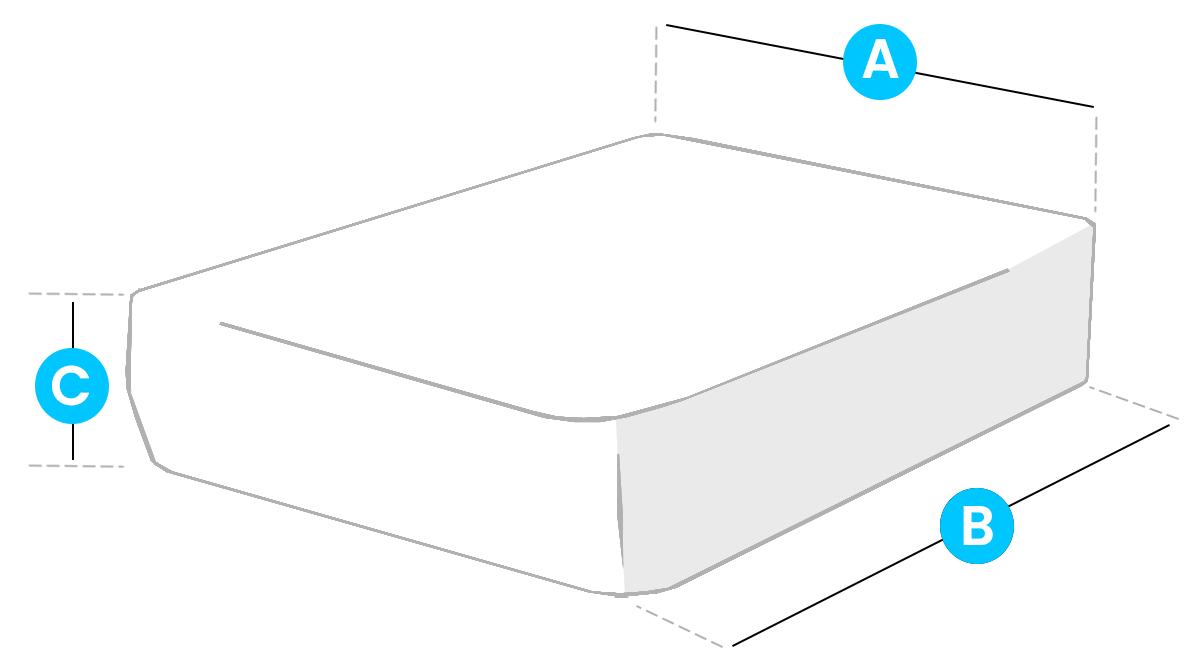 Back Cushion Cover
A to A can fit cushion 31.5-39.4 inches
B to B can fit cushion 19.7-25.6 inches
C to C can fit cushion 2-7.9 inches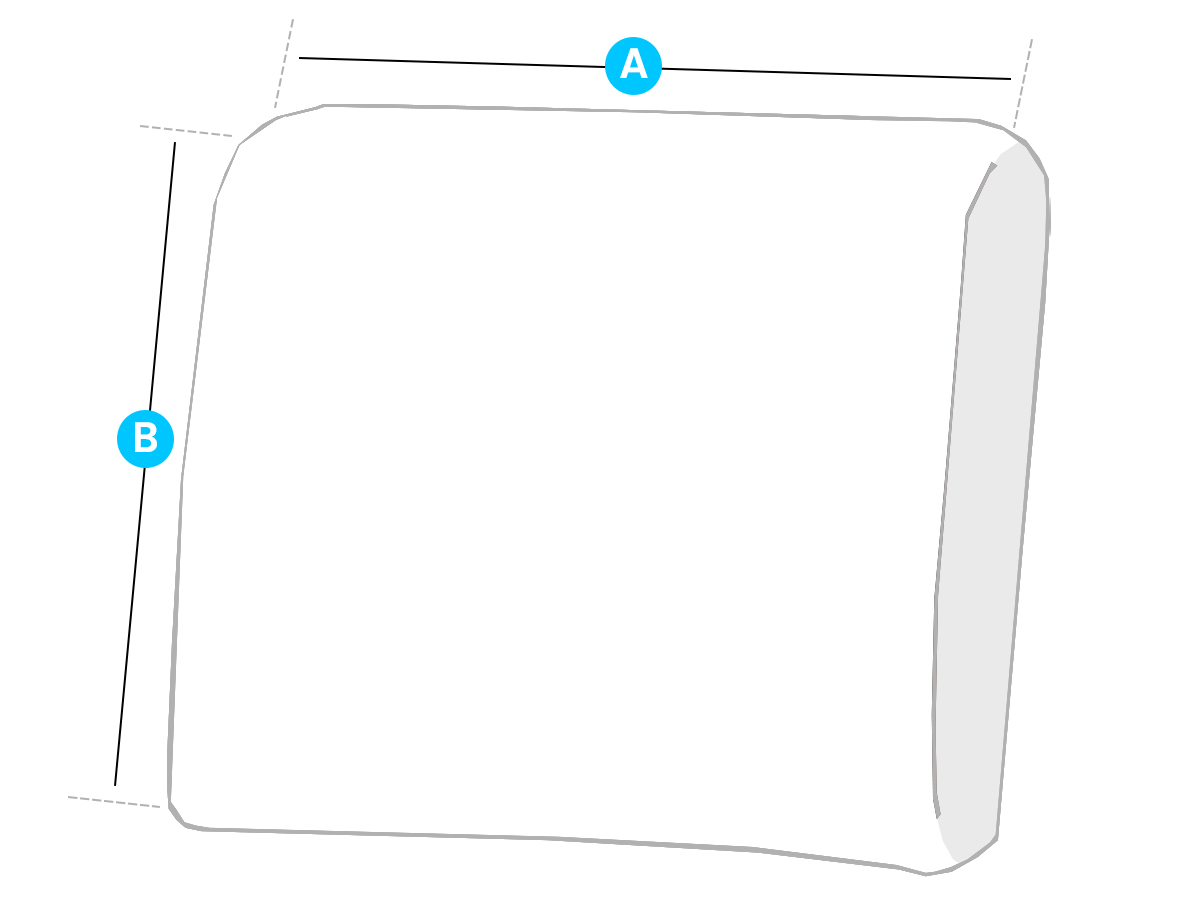 Chaise Cushion Cover
A to A can fit cushion 30.4-47.2 inches
B to B can fit cushion 63-74.8 inches
C to C can fit cushion 2-7.9 inches